A few weeks ago I wrote a piece about the greatest goal-scorer in NHL history and named Alex Ovechkin as the greatest pure goal scorer to ever live. Now he's adding reasons to consider him the greatest. 
Ovechkin has eight goals and four assists in the Caps' nine games in March. He's scored goals in four straight, and the Caps are 7-1-1 this month. His most recent goal against Dallas, a power-play one timer (who would've thought?), gave him 40 goals on the year, tying him with Gretzky for the most 40 goal seasons in his career.
Record Chaser
Ovechkin has a whole lot of records that he's chasing, none more important than Gretzky's 894 regular season goal record. Had Covid not shortened last season he most likely would've had another 30 goal season which would've given him the most consecutive 30 goal seasons of all time.
He already has broken the record for most power-play goals in NHL history and is 124 goals away from passing Gretzky for the most all-time. He needs to average 31 or so goals per year for the remainder of his contract to pass Gretzky. Just a few weeks ago he scored his 767th goal to pass Jaromir Jagr as third all time.
Ovechkin has points in 13 of his last 17 games and has helped lead the Capitals back to a solid record. Washington was atrocious in January and February, but bounced back extremely well in March. Ovechkin will try to help the Caps beat the Blues on Thursday night.
Ovechkin's Power-play Dominance
The Capitals have had one of the best power plays in the NHL over the past 15 years thanks to Ovechkin and the supporting cast around him. Ovechkin has 282 power-play goals in his career, the most in NHL history, but halfway through the season the Capitals were struggling heavily on the man-advantage.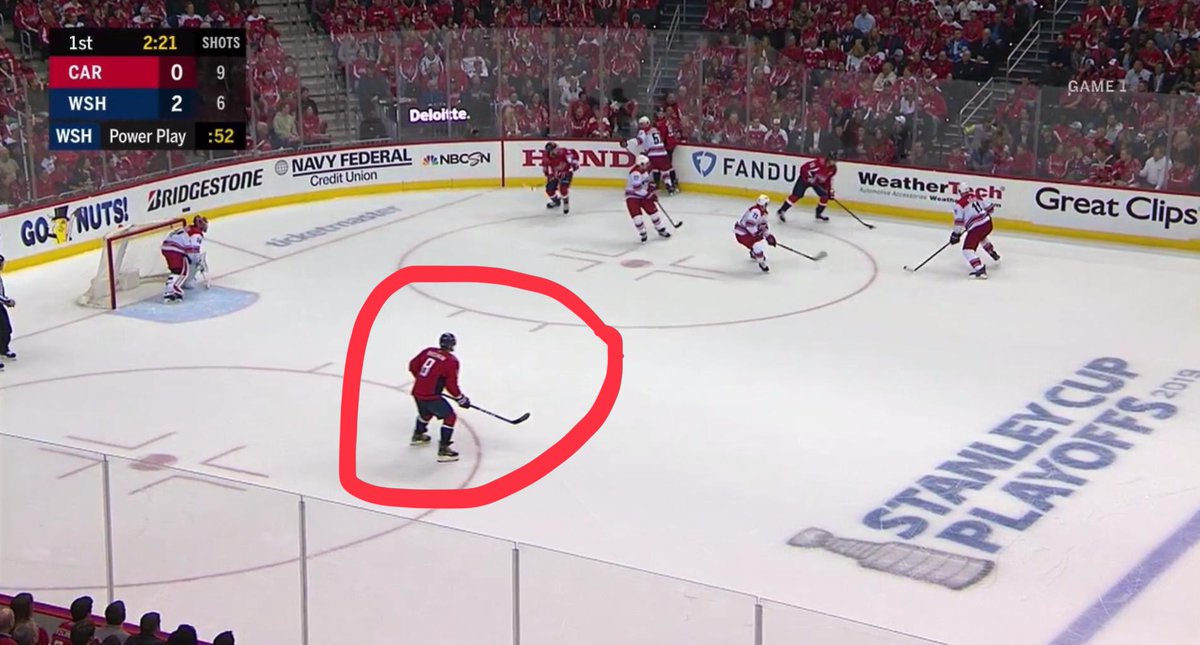 Since February began the Capitals have been significantly more efficient on the power-play which opens up their 5v5 play, which has been stellar this year. If they can continue to draw penalties without committing them, they have a good opportunity to make a run in the playoffs.
Goal Streak
The Great 8 has been tearing it up recently. The captain and left winger has four goals in his last four games, and eight goals in nine games. The Caps are 7-1-1 in those nine games. 
Ovechkin is playing like he's 25 again and looks on pace to pass 50 goals on the year. If he does so he'll join Mike Bossy and Wayne Gretzky as the only players in NHL history to have nine 50-goal seasons. He is two 30-goal seasons away from passing Mike Gartner for the most all time.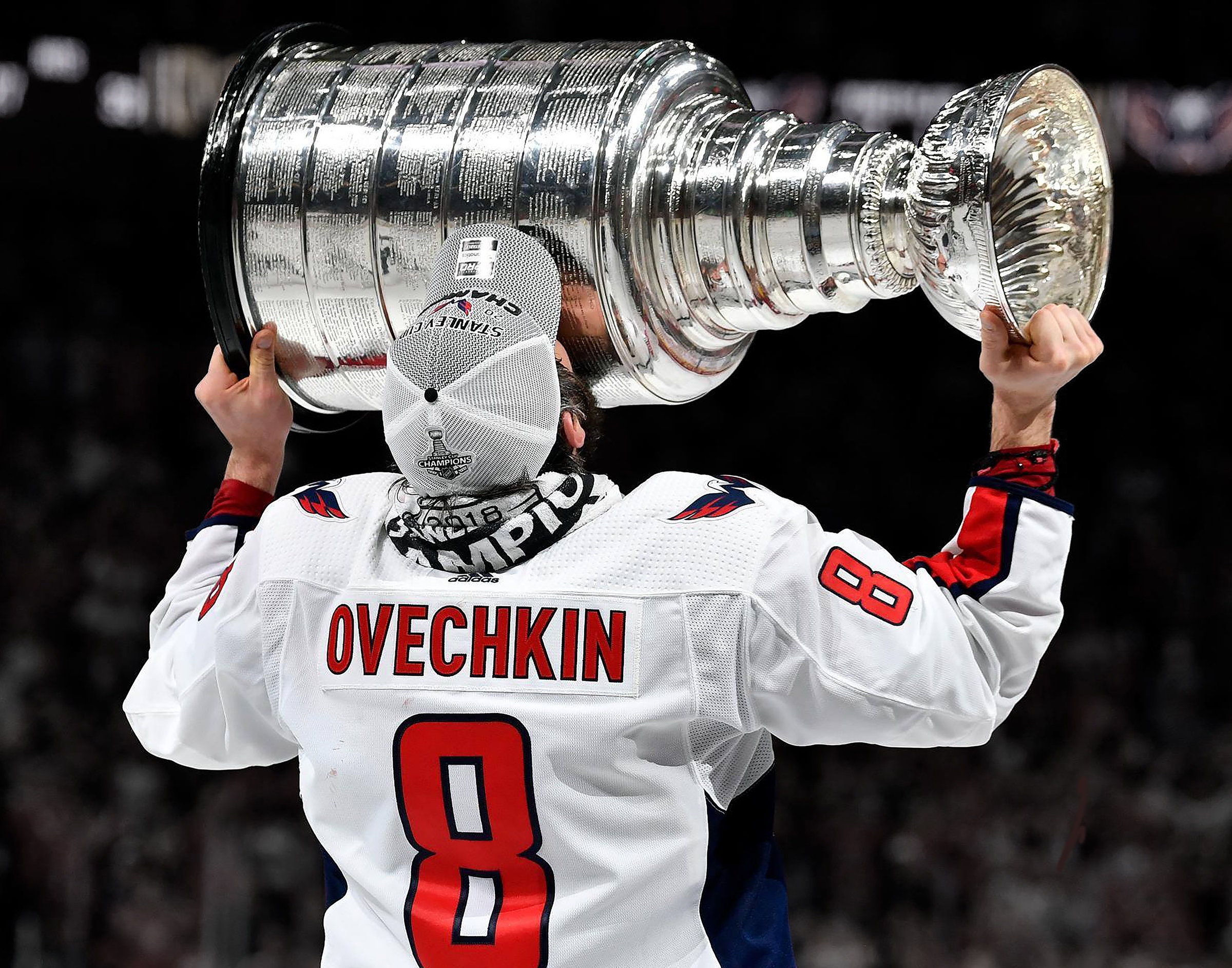 Clearly Ovechkin has one or both hands on pretty much every scoring record in the league and will be looking to break ground over the next couple seasons. NHL fans should be happy for Ovechkin because he brings more eyes to the sport, and is showing kids that records are made to be broken.
I've said it multiple times and I'll say it again. Alexander Ovechkin is the greatest pure goal scorer in NHL history and will continue to add to his greatness. He is one 40 goal season away from the most in NHL history, and will continue to break records and establish his legacy.
---
Join our Discord
to leave a question or comment regarding this article. We have sports fans talking betting all day — every day! JOIN THE DISCORD NOW AND QUALIFY FOR PRIZES & BETTING SWAG!
---